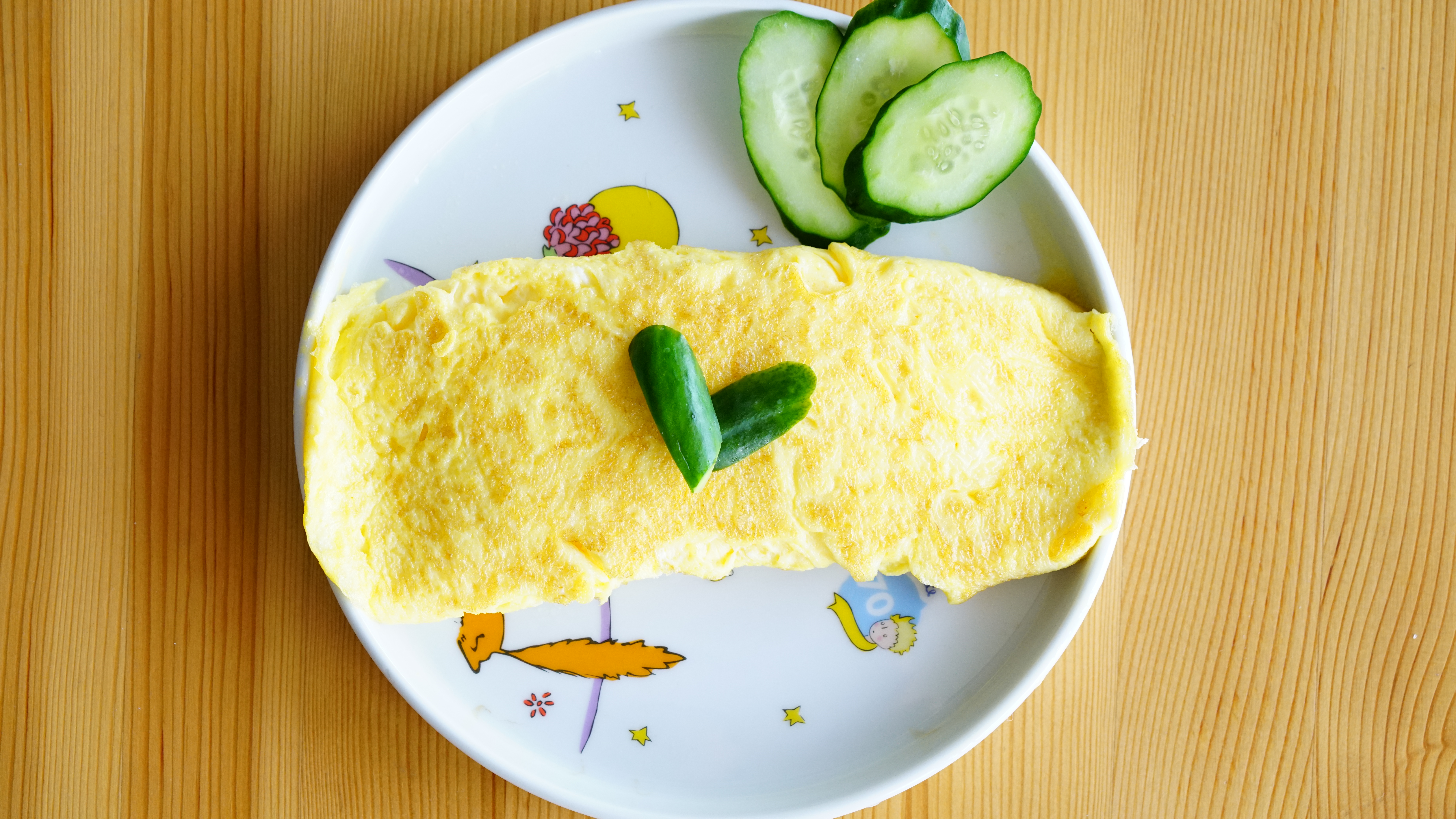 Staple Food|French Omelet with Cheese
Ingredients:
1.1 slice of LIOUJIA VILLAGE CHEECHEF PROCESSED CHEESE
2.3 eggs
3.1 Tablespoon butter
4.1/8 teaspoon salt
5.Black pepper, to taste

Method:
1. Beat the eggs with salt until blended.
2. Heat butter over low heat, until melted and slightly bubbly.
3. Pour in egg mixture. Gently push cooked portion from the edges toward the center with a spatula.
4. While the egg mixture is still runny, add cheese and turn off the heat immediately.
5. Fold omelet in half and slide onto a plate to serve.